I dunno...I finally decided to sit down and post my CSSSA drawings. I don't particularly like any of them, but these are the ones that suck the least.
I really need to get off this pessimism train.
(I don't know how to do that cool preview-image-link-to-larger-image thing, so please bear with me)
sketchbook:
http://fc09.deviantart.net/fs50/f/2009/268/a/9/CSSSA_Sketchpages_by_solemnsally.jpg
Johnny's class:
sid-sid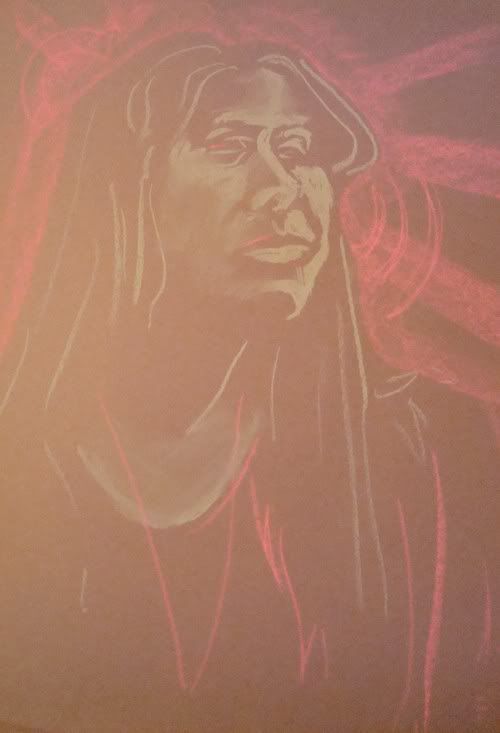 Simone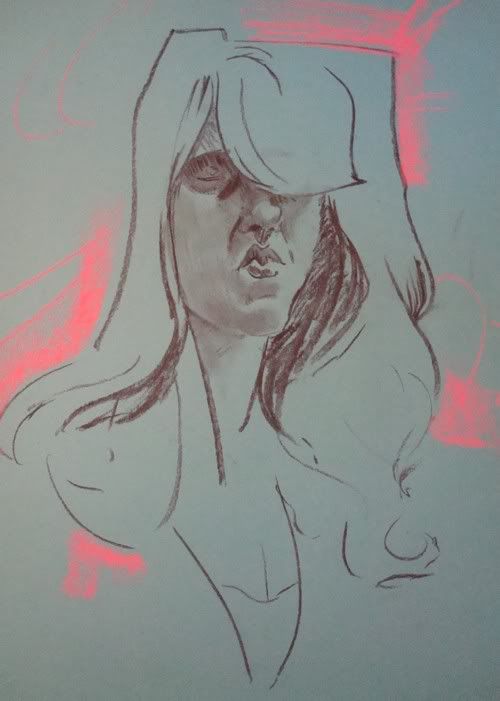 Melanie, my love! Who's far prettier than she is depicted here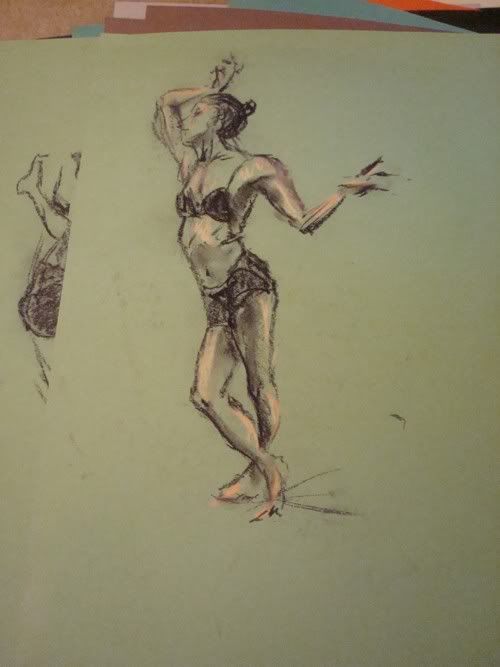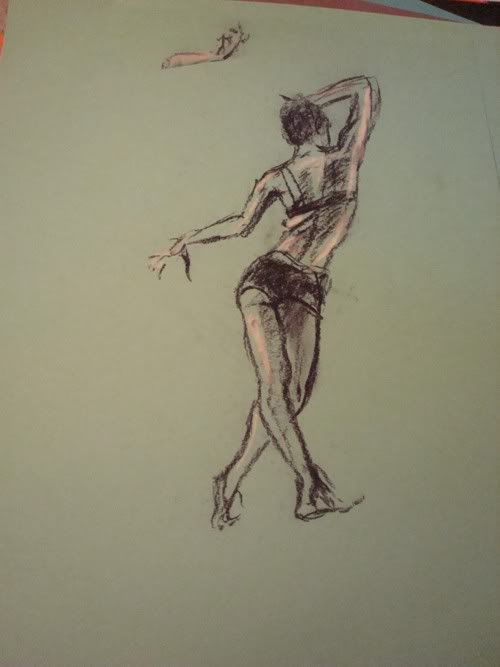 not particularly well-drawn gestures, but I liked the 'tude.
end-of-class "I want to be lazy" drawing. Which probably ended up being one of my best. Go fig.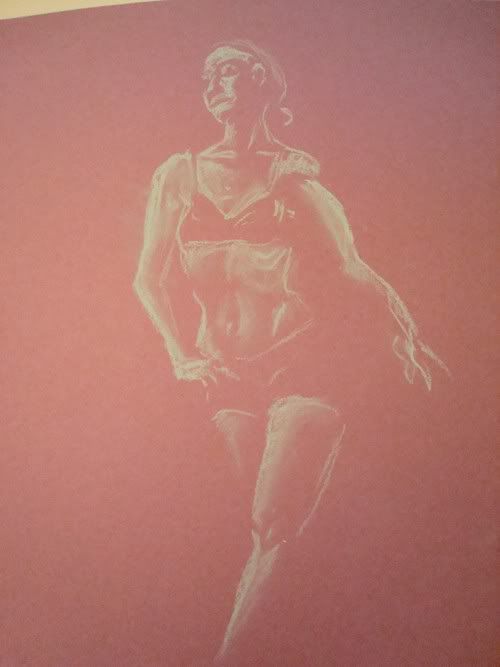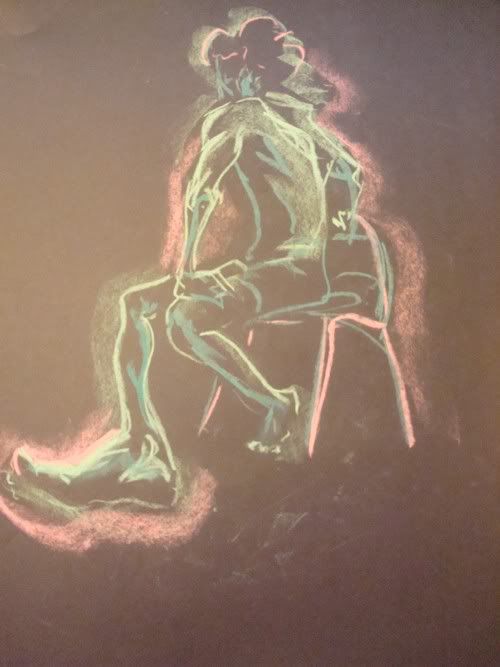 wish I hadn't overworked it!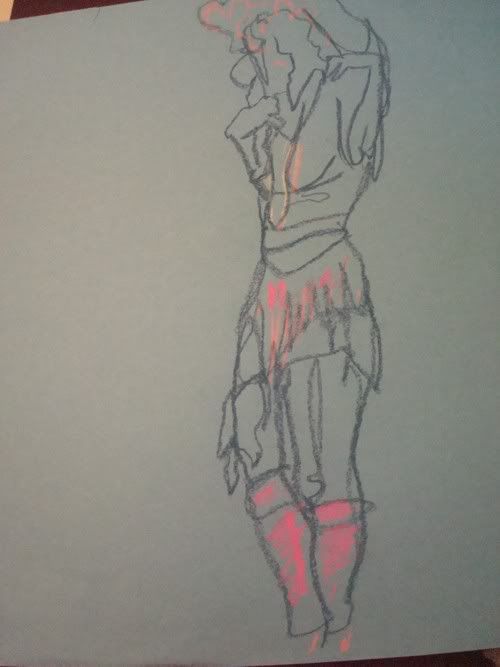 blind contour (minus the added color)\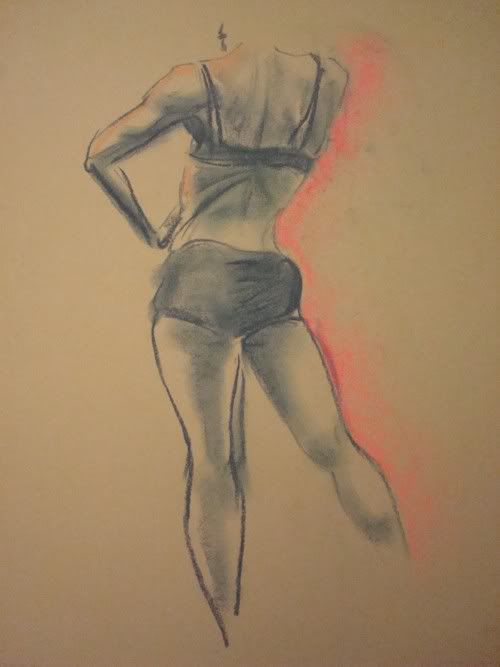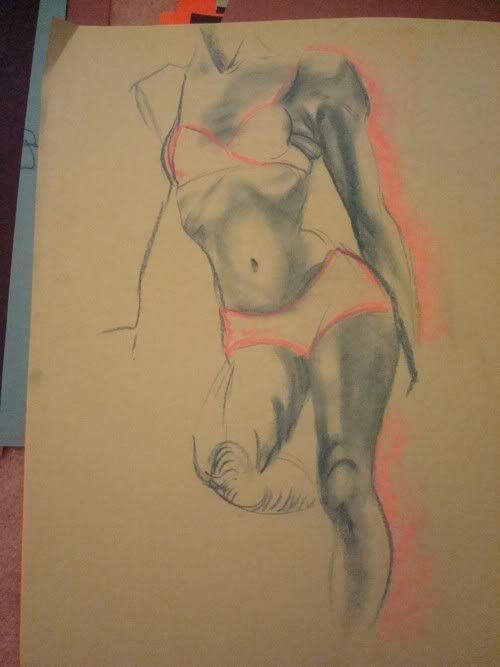 wish I had finished these!